AT&T Friday refused to reveal the identify of its vendor whose employee illegally hacked into at least five Connecticut cell phone customers' accounts.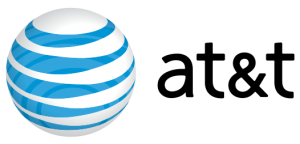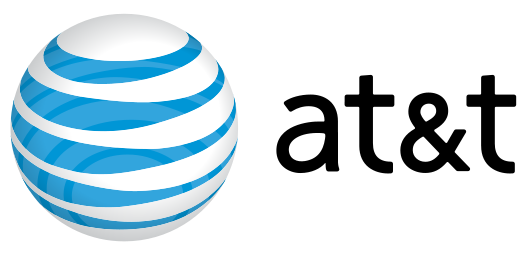 "We can't provide that information, but we would again note that her employer has suspended her, and she will no longer perform work for AT&T," company spokeswoman Kate MacKinnon said Friday.
The giant telecommunications company is also refusing to say how many people were involved in committing the hacking and fraud or in any AT&T employees were involved.
"Our investigation is ongoing and we do not have a specific number at this time," she wrote in an email.
And lastly, she said she did not know the total number of potential victims.
"Our investigation is ongoing and we do not have a specific number at this time. We are reversing any relevant activity on our customers' accounts. Any losses will be borne by AT&T," she wrote.
Ct Attorney General George Jepsen issued the following statement today:
"We are reviewing this serious matter in detail, including, in light of the possibility of criminal misconduct by one or more individuals, the necessity for coordination with other law enforcement authorities."
The issue first arose in early December when AT&T notified Winsted customer Denis Jones that someone had accessed her account, changed her name, address, and purchased five iPhones using her data.
"I'm dealing with a major fiasco with my provider," Jones wrote to me on Dec. 19. "Long story short, my identity was stolen & my provider allowed 'someone' to  make significant changes to my account without any proof of identity."
Infact, she said, it happened twice within a week. The second time was after she had placed a secret password on her account.
"Several of their employees within the company told me that it was an inside job," but she said officials were stonewalling her.  "I'm not able to get answers from them as to how this happened and what they're doing about it."
She asked for my help and I contacted MacKinnon.
After looking into Jones' complaint MacKinnon told me that it could not have been an "inside job" and that whoever told Jones that did not have accurate information.
"I have an update for you," MacKinnon wrote me on Dec. 22.  "Our investigation has conclusively determined that this was definitely not an inside job. Unfortunately Ms. Jones is a victim of what appears to be a very experienced scammer."
MacKinnon warned me that if I wrote a column publishing Jones' claim of an "inside job" I would embarrass myself and would have to write a retraction.
I accepted her word and helped Jones contact AT&T's fraud department as well as the Attorney General's office.
But instead of helping her, Jones said she was then told that Apple store employees must have been the culprits because the iPhones were purchased at a Apple retail store.
So Jones then contacted Apple employees, who denied any possibility that they illegally accessed her account. The Apple employees attempted to contact AT&T, but AT&T officials refused to talk to them, Jones told me.
"They were so adamant  that it was Apple since it happened at their stores, but then AT&T denied they ever said it was Apple."
The final insult came Friday
Similar Posts: