Copyright CtWatchdog 2012
AT&T is now admitting that one of its service providers hacked illegally into at least five Connecticut customers' accounts.
The admission, in a  letter Thursday to the Connecticut Attorney General's office, comes after months of denial by AT&T that it could have had anything to do with two security breaches of a Winsted woman's AT&T account, which was used to purchase five iPhones through fraud.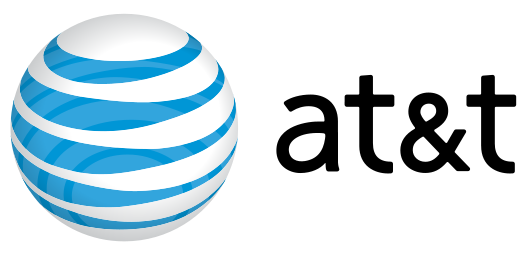 Not only did AT&T officials – including members of its fraud division – deny that possibility, they attempted to blame Apple employees for the breaches  and then treated the customer rudely, telling Denise Jones to stop raising questions about her fraud and to stop asking for copies of its internal investigation report, which had apparently been completed weeks ago.
"We just spoke with Ms. Jones again," AT&T spokeswoman Kate MacKinnon wrote me in an email Dec. 22 after we had numerous conversations about this issue.
"We reiterated that all of our evidence (conducted by our trained fraud investigators) has proven conclusively that this crime was definitely not committed by a person inside our company. In addition to crediting all of the fraudulent charges, we offered her a substantial good faith credit.
"For your background – none of the fraudulent charges occurred at an AT&T store."
She said that Jones was incorrectly told earlier in December that it was an AT&T person who hacked her account.
"The operator that alluded to this being an inside job has since told their supervisor (through the course of the investigation) that they spoke without any basis in fact. We have apologized to Ms. Jones for that."
MacKinnon told me I would have to write a retraction if I wrote a story insinuating that AT&T was to blame, hinting that it was someone close to Jones who hacked her account.
Similar Posts: