The cost of not having enough money just got steeper.
The median overdraft fee banks charge customers surged to $30 from $27.50 last year, according to a study released by Moebs Services.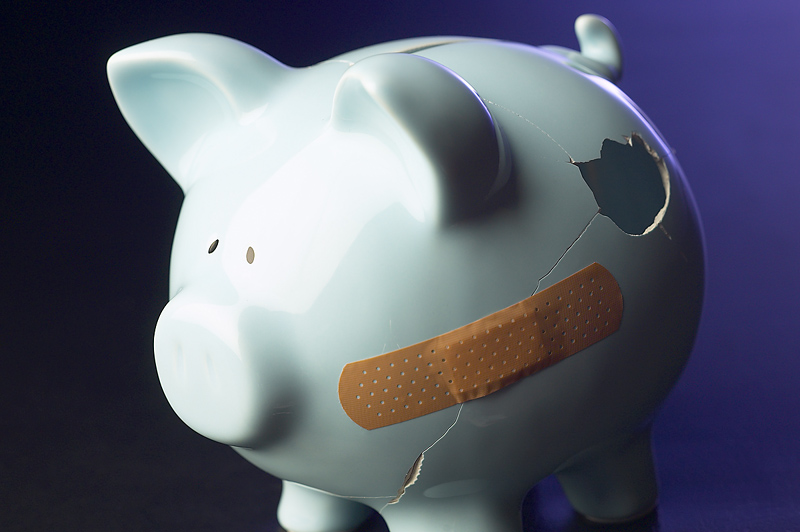 The survey looked at overdraft fees from more than 2,500 banks and credit unions of all sizes across the country. Moebs said the jump was the largest one in 30 years of collecting data, and that banks are trying to make up for money lost due to regulatory changes.
Story by Catherine New for Huffington Post
Similar Posts: