I just received an email alert from American Express thanking me for changing my email address to JeanWeber@aol.com. It almost got me.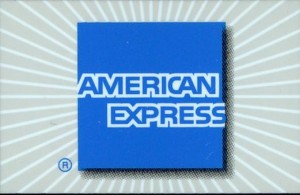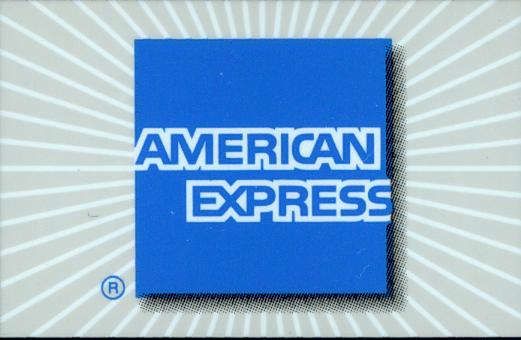 It looked so real, until I closely looked at the sender's email: American Express <AmericanExpress@welcome.aexp.com>, close but no cigar. It is a Phishing message trying to either plant a virus on my PC or to trick me into giving up my American Express id and password.
Always check to see the actual email address is that it was sent from. And if it is suspicious, delete it.
Similar Posts: