Frequent-flier miles clearly have value–why else would people want them?
But do they also represent taxable income? Citibank seems to think so.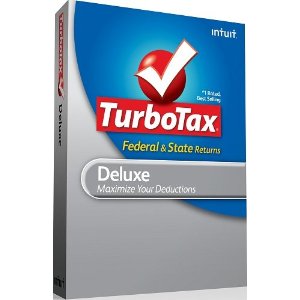 It's sending tax forms to people who received thousands of miles as a reward for
opening a checking or savings account.
Those forms value each mile at about 2.5 cents and list the total dollar amount as miscellaneous income.
As tax time rolls around, the question of whether airline miles are a form of
income is something that potentially affects millions of people. At the very
least, the tax agency needs to clarify what happens when, as in this case, a
business declares your miles as income paid to you. What happens if you
don't do likewise?
Story by David Lazarus for the Los Angeles Times
Similar Posts: