From Rosana in Wilton: I read your articles on CTwatchdog re: Sirius and have my own story to add.
My car was going off lease at the end of June 2010 and I called just to confirm that my 3 year subscription (set to expire on June 26) would be cancelled.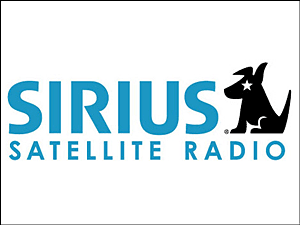 The woman I spoke to assured me it would.  On June 13, 2010, I turned in my old car and leased a new car with XM service.  Last week, I called because my service was disrupted and the customer representative mentioned there were 2 accounts associated with my phone number.  That is when I first realized my service was NEVER CANCELLED.
I had seen the occasional charges on my bill and assumed it was related to the navigation/traffic service on my current subscription.  Turns out, over the last 20 months, I have been charged almost $275 for services I did not need or even have access to.
I have spoken to 3 customer service representatives who say I never called to cancel.  The notes say I called on June 4, 2010 to downgrade my subscription to quarterly.  THAT MAKES NO SENSE.  Why would I call to continue service on a car I would be giving up in 2 weeks?  After getting no where with the representatives, I have written 4 emails and after threatening to report them to consumer affairs, my complaint has been escalated.  I now await the response.
After reading your articles and a few of the comments, it seems that Sirius may be guilty of intentionally bilking their customers; their earnings and subscriber numbers would be intentionally inflated (INVESTOR FRAUD), and they are abusing their access to customer credit card information.  I was told that subscriptions are automatically renewed and there are potentially abusive aspects of that business practice as well.
Please forward my information to the CT ATTORNEY GENERAL and I would appreciated any guidance on my next steps.  I will also keep you informed if/when I get a reply from Sirius.
Thank you,
Rosana
Similar Posts: