A three judge-parent of Appellate judges in Illinois has made what may turn out to be a national precedent protecting condo owners.
The panel ruled that associations are duty-bound to repair and maintain the common elements.
Condo owners around the country – including Connecticut – are required to pay their condo maintenance fees even if the board of directors refuses to make crucial repairs to common property it is responsible for.
The groundbreaking decision could change the course of collection proceedings nationwide and give tremendous protection to condo owners and huge headaches to condo boards. Click here to read the rest.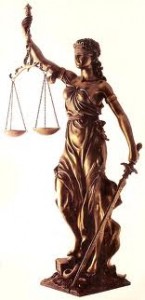 Similar Posts: