Talk about a David vs Goliath battle. Matt Spaccerelli, an unemployed California truck driver, had enough for AT&T's false "unlimited data" plan marketing.
Like thousands of other owners of smartphones who had been grandfathered into AT&T's $30 monthly unlimited data plan, Spaccerelli discovered that AT&T was slowing his data downloads down to a trickle when he reached close to two gigabytes of data.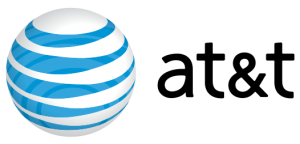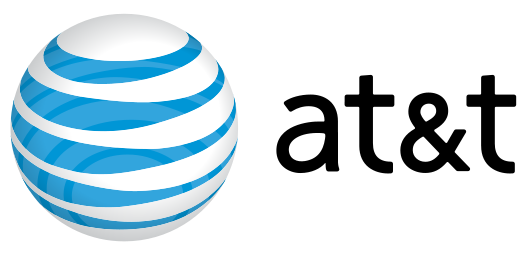 He said in small claims and and won $850, according to an AP report.
"Pro-tem Judge Russell Nadel found in favor of Spaccarelli in Ventura Superior Court in Simi Valley on Friday, saying it wasn't fair for the company to purposely slow down his iPhone, when it had sold him an "unlimited data" plan," AP said.
"AT&T spokesman Marty Richter said the company will appeal the judge's ruling. "At the end of the day, our contract governs our relationship with our customers," he said.
AT&T has about 17 million other customers who were grandfathered into the unlimited data plan after AT&T – running low on bandwidth – ended the plan in favor of a tiered plan. All these customers are subject to the same throttling issue. However, because of the contract they signed that only permits arbitration or small claims action, class action suits are out.
The irony is that for $30 a month an AT&T customer can received up to three gigabytes of data without throttling. Maybe its not an irony at all, but a plan by AT&T to pressure customers off the unlimited data plan.
Hopefully AT&T customers who live in Connecticut and other states where small claims awards cannot be appealed will sue AT&T over this issue.
Similar Posts: