The United Illuminating Company (UI) has asked state regulators to approve a two-year plan that would increase its electric distribution rates by $95 million. In a brief filed with the Public Utilities Regulatory Authority (PURA) today, however, Attorney General George Jepsen said that the electric utility's application should be rejected and, based on the evidence, UI's distribution rates should decrease, not increase.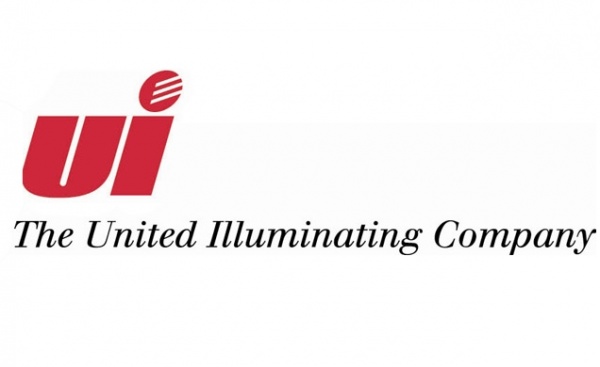 "Utility companies are allowed, under state law, to charge rates that are just and reasonable," said Attorney General Jepsen. "I believe that, based on the evidence presented in this proceeding, the rates proposed by UI are far above levels that are just and reasonable. UI has the highest electric rates in Connecticut and has consistently met or exceeded its authorized return on equity. UI has failed to show that it requires even higher rates to cover reasonable operating costs."
The company's plan would increase electric service distribution rates by $69 million – a 26 percent increase – in the first year and an additional $26 million – an additional 9 percent – in the second year. UI proposed a new return on equity (ROE) of 10.25 percent, an increase from its current 8.75 percent – which alone accounts for $11.4 million of the proposed hike.
In terms of overall impact on customer bills, the proposed rate increase would create an 8.7 percent increase in the first year, and an additional 3 percent increase in the second year, for a total cumulative increase of 11.7 percent.
In addition, the company requested over $120 million to fund its Central Facility; $225 million over four years to fund its Transmission and Distribution Operational Excellence Initiative, or TDOEI; and $52 million over six years for storm cost recovery related to what it calls "major" storm costs incurred since 2008.
The Attorney General argues, however, that the evidence supports rates in the first year that are no more than $11.5 million higher than current levels. That rate increase would be more than offset by the return of $14.4 million in overearnings from 2010 and 2012, plus interest, to UI's ratepayers. As a result, the Attorney General said, UI customers deserve a distribution rate reduction of at least $2.9 million in the first year.
Further, the expiration of UI's Competitive Transition Assessment (CTA) charge on January 1, 2014, will effectively reduce the company's distribution rates by an additional $81.5 million per year. In the second year, the evidence presented supports no more than $12 million in increased rates over the first year, which would be offset by the company's $20.3 million surplus CTA collections in 2013.
The Attorney General said that UI failed to demonstrate that it was prudent to spend $120 million on its Central Facility, a project that was previously approved by the Department of Public Utility Control at a cost of no more than $100.5 million.
He said that PURA should approve the portion of the $225 million TDOEI plan – an initiative to improve major storm readiness and response – that deals with short-term measures as a reasonable effort to improve the company's ability to assess and respond to major service outages. However, he said that the company's long-term plans require greater detail and that, while additional tree trimming is necessary, plans for enhanced tree trimming must be better crafted to be efficient and cost-effective.
The Attorney General also argues that PURA should reject a portion of UI's requested storm recovery costs because the company improperly included weather events that should not qualify as "major" storms and because the company included routine expenses in its estimates – costs that the company would have incurred with or without a major storm, which are already accounted for in regular distribution rates.
A final decision from PURA in this ratemaking proceeding is expected in August.
Assistant Attorneys General Michael Wertheimer and John Wright, with Associate Attorney General Joseph Rubin, are assisting the Attorney General with this matter.
Please click here to view the Attorney General's brief to PURA.
Similar Posts: