Wells Fargo, the bank with the most branches in the United States, announced today they will begin charging $7 per month to their checking account customers in six additional states in May, including Connecticut.
Customers in Pennsylvania, Delaware, Connecticut, New York, New Jersey and Georgia will join some Wells Fargo account holders in 23 other states who already have this monthly fee imposed on their accounts.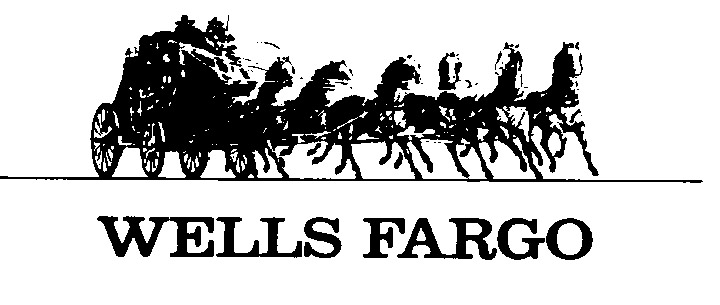 Wells Fargo customers can avoid the fee by maintaining a minimum balance of $1,500, or by making direct deposits of at least $500 each month. They also have an opportunity to lessen the fee by $2 by opting for online statements.
Banks are scrambling for ways to generate new revenue in order to make up for the money they lost due to recent laws and regulations, such as the CARD Act and the Durbin Amendment. Banks have been testing a variety of rate and fee increases. Wells Fargo was one of the banks–along with Bank of America, Chase, Citi, SunTrust and Regions–that tried to implement a monthly usage fee on debit cards in 2011. That fee was quickly eliminated due to the outcry from angry consumers.
This comes at a time when banks have developed quite a negative image.
A Gallup Poll last year showed a record 36 percent of Americans lacked confidence in the nation's banks. In addition, only 23 percent of the people surveyed said they viewed banks positively.
LowCards.com ( http://www.lowcards.com) simplifies the confusion of shopping for credit cards. It is a free, independent website that helps consumers easily compare credit cards in a variety of categories such as lowest rates, rewards, rebates, balance transfers and lowest introductory rates. It also gives an unbiased ranking and review for each card. The LowCards.com Complete Credit Card Index ( http://www.lowcards.com/CreditCardIndex.aspx)
is the most objective and comprehensive resource on the Internet which allows consumers to compare rates for over 1000 credit cards offered in this country. Created by Hampton & Associates, the company has been analyzing the credit card industry and supplying objective websites on various consumer expenses for twelve years.
Similar Posts: