In a move that could result in a reduction of health costs, two major health insurance companies have decided to increase reimbursements to front-line health care providers – primary physicians.
Aetna and WellPoint think that by increasing financial rewards to primary physicians – instead of cutting their reimbursements – use of emergency care as well as expensive specialists will decrease.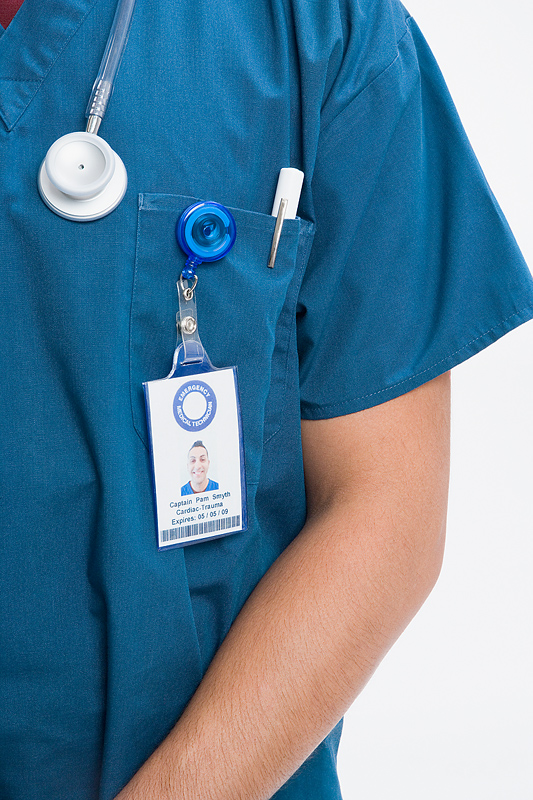 The Wall Street Journal, in a story by Christopher Weaver and Anna Wilde Mathews, said that WellPoint Inc., which insures 34 million Americans, will provide primary care doctors around 10 percent increases starting this summer in return for providing more services to their patients.
"This will fundamentally change our relationship with primary-care physicians," Harlan Levine, WellPoint's executive vice president of comprehensive health solutions, told the WSJ.
"Health-policy experts have long faulted the U.S. health-care system for placing too little value on traditional primary care, the front-line medical work that ranges from immunizing children to ensuring that diabetics get their blood-sugar tests. They also say that the current fee system, which sometimes fails to reward such services as planning outpatient care after a hospital stay, leads to bigger bills and worse results for patients."
Hartford-based Aetna Inc., which with half the number of primary care doctors at about 55,000, will give them extra fees for meeting higher standards and for extra care.
Similar Posts: