Second of two parts Part One
When long term care insurance companies explain why their premiums are so high and why they need rate increases, they give all kinds of economic factors. One they always neglect to mention is the amount of money they pay insurance agents to sell you your policy.
On average, long term care insurers pay 80 percent of the first year premium to the insurance agent. Then there are usually payments in future years.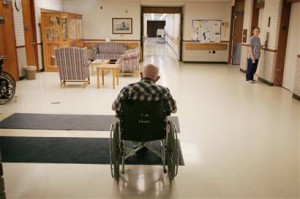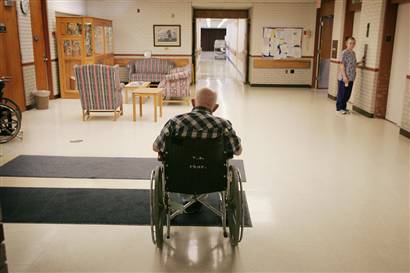 That number comes from the Connecticut Insurance Department, which I asked to provide the commissions paid for individual policies, that are included in regulatory filings.
The Insurance Department sent me three typical filings:
MassMutual had the lowest initial commission for agents of 50 percent of the first year premium but then it would pay six percent of the premiums through the next 9 years and then one percent every year starting in year 11.
John Hancock pays 98.6 percent commission of first-year premium; 14.6 percent to 9.1 percent for years 2-10; 3.6 percent in years 11 and beyond.
And Genworth Life pays 150 percent commission of first-year premium; 8.5 percent for all renewal years after that.
Now there is no question that insurance agents earn their commissions selling long term care policies. They are difficult to understand and few people will make the long term commitment to purchase the policies.
But the natural question that arises is how can insurance companies make money on these policies when so much of the premium goes out as commissions?
Similar Posts: