Possible good news for men who take the risk of active surveillance once diagnosed with slow growing prostate cancer as a new study suggests that a drug can shrink tumors. prostates.
The New York Times, in a story by GINA KOLATA, focuses on dutasteride and finasteride, two similar drugs that appear to shrink prostates.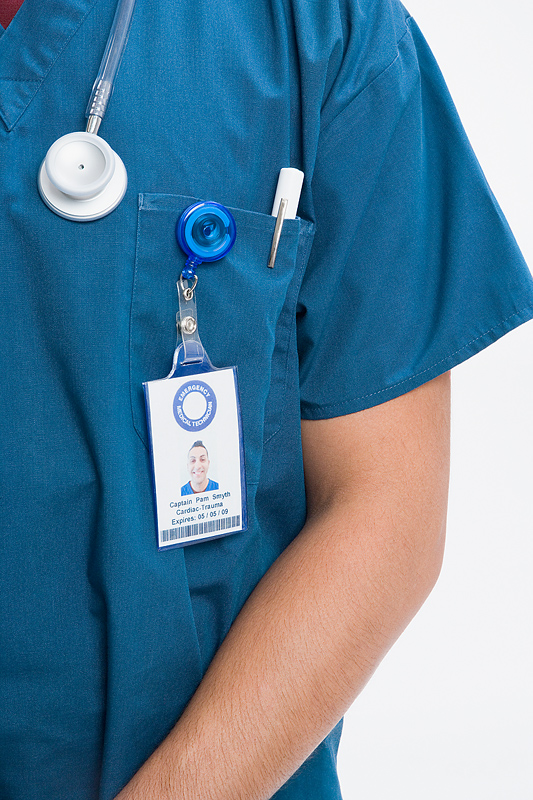 "Two previous studies suggested that dutasteride and a similar drug, finasteride, could actually protect men from prostate cancer, but the Food and Drug Administration declined requeststo allow the drugs to be marketed for cancer prevention, citing concerns that they may protect against early cancers but spur the growth of dangerous later-stage ones," the story says.
"In the new study, led by Dr. Neil. E. Fleshner of the University of Toronto, men with early-stage prostate cancer were randomly assigned to take dutasteride or a placebo while being monitored for progression of the disease, but not treated, an approach known as active surveillance. Three years later, the cancer had progressed in 54 men in the dutasteride group, or 38 percent, and in 70 men in the placebo group, or 48 percent."
Similar Posts: