If you think going into surgery in an American hospital is scary, wait until you read the statistics on what can happen to you once you get there:
One out of four hospitalized patients will be harmed by some medical error.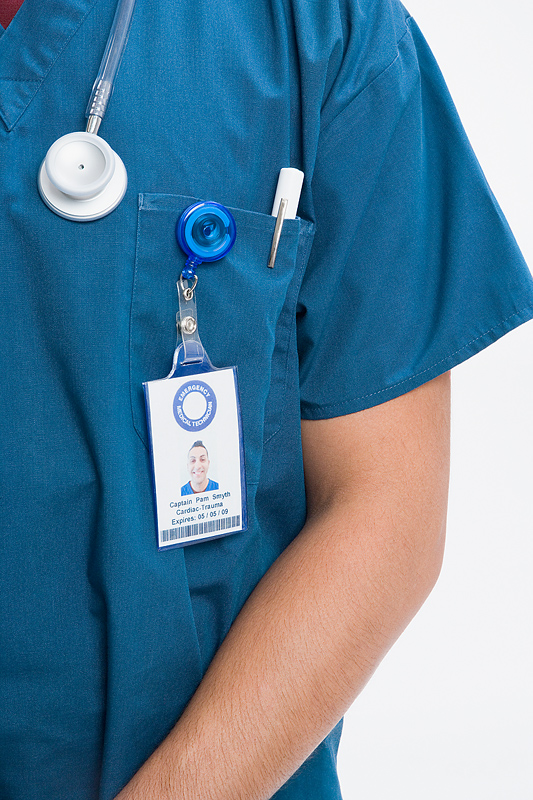 Surgeons operate on the wrong body part 40 times a week.
As much as 30 percent of medications, tests and procedures are unnecessary resulting in hundreds of billions of dollars in waste as well as jeopardizing patient health.
These statistics are not from some anti-medicine nut, they come from noted surgeon and author Dr. Mary Makary, a surgeon at Johns Hopkins Hospital and a developer of the surgical checklists adopted by the World Health Organization, is the author of "Unaccountable: What Hospitals Won't Tell You and How Transparency Can Revolutionize Health Care," published this month by Bloomsbury Press.
Part of the problem, he writes for the Wall Street Journal, is doctors themselves who by tradition overlook mistakes by other doctors as well as ignoring incompetent doctors.
"As doctors, we swear to do no harm. But on the job we soon absorb another unspoken rule: to overlook the mistakes of our colleagues," he wrote in Saturday's WSJ.
"The problem is vast. U.S. surgeons operate on the wrong body part as often as 40 times a week. Roughly a quarter of all hospitalized patients will be harmed by a medical error of some kind. If medical errors were a disease, they would be the sixth leading cause of death in America—just behind accidents and ahead of Alzheimer's. The human toll aside, medical errors cost the U.S. health-care system tens of billions a year. Some 20% to 30% of all medications, tests and procedures are unnecessary, according to research done by medical specialists, surveying their own fields. What other industry misses the mark this often?
"Hospitals as a whole also tend to escape accountability, with excessive complication rates even at institutions that the public trusts as top-notch. Very few hospitals publish statistics on their performance, so how do patients pick one? As an informal exercise throughout my career, I've asked patients how they decided to come to the hospital where I was working (Georgetown, Johns Hopkins, D.C. General Hospital, Harvard and others). Among their answers: "Because you're close to home"; "You guys treated my dad when he died"; "I figured it must be good because you have a helicopter." You wouldn't believe the number of patients who have told me that the deciding factor for them was parking."
And Connecticut has a special problem, not one of its hospitals is ranked among the top ones.
Similar Posts: